THROWBACK THURSDAY
Thursday, March 1, 2018 @ 9:00AM - Doors open at: 9:00AM
Complete your order before the timer runs out
You have 7 minutes before the items are released to the public
Item Name
Guests
Base
Pay Now
Terms

2018 Season Pass

Free Admission and Discounts - Only for Nevada residents

1
$100.00
$111.00
Subtotal
$100.00
Processing Fee
$11.00
Pay Now
$111.00
* Season Pass is only valid for Nevada Residents.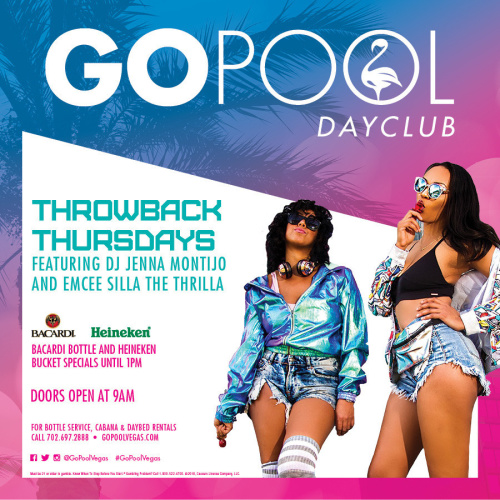 Frequently asked questions
I need help with my transaction
If you have questions or need help with your transaction, please contact us at: tickets@urvenue.com or (702) 605-4000
Is my information secure?
UrVenue uses the standard encryption protocol (SSL) to process all your transactions and safeguard all of your personal information.